Marinelli will put the M back in Motown!
In the news today was the hiring of the Detroit Lion's new head coach, Rod Marinelli. Marinelli, who spent the past 10 seasons in Tampa Bay as Defensive line coach, sort of sounds like the right man for the job (I think?). Why didn't we interview Wayne Fonts? We actually had a good team back then and I wouldn't have minded Fonts coaching the new Lions.
Anyway, back to Rod, he is a Vietnam Veteran and admits that there's one voice for leadership...mine! Marinelli has never been a head coach at any level in football. He was the assistant coach @ T.B. and has also helped coach Utah State, Arizona State, California, and USC (for 1 year). Marinelli is a young gun...only 56 years old! Marinelli helped T.B. establish an NFL record with 69 straight games with at least one sack from 1999-2003, and also helped T.B. win the Super Bowl.
Over the last five years the Lions have gone 21-59, worst among all teams in the league. Marinelli who signed a 4-year contract has to follow in the footsteps of Steve Mariucci and Marty Morningweg. These are the 3 M's for Detroit: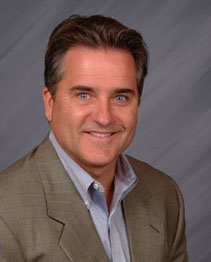 Actually 4-M's... Matt Millen:

Detroit is known for Marshall Mathers (Eminem), Madonna, and Motown...will Matt Millen and Rod Marinelli be added to this list one day?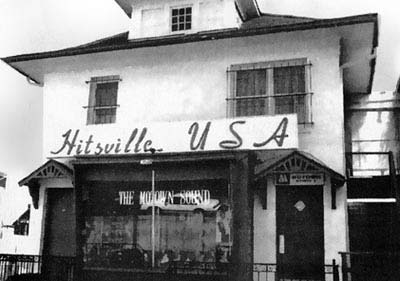 I'm very skeptical about our new coach, but I wish him all the luck in the world coaching a team led by a piano player. I guarantee that if we had hired a coach for the Lions without an M in his name we would have had a Super Bowl Title by now. Tell me what you think.

-Da Meshugenuh-